COMITÉ DU PROGRAMME SCIENTIFIQUE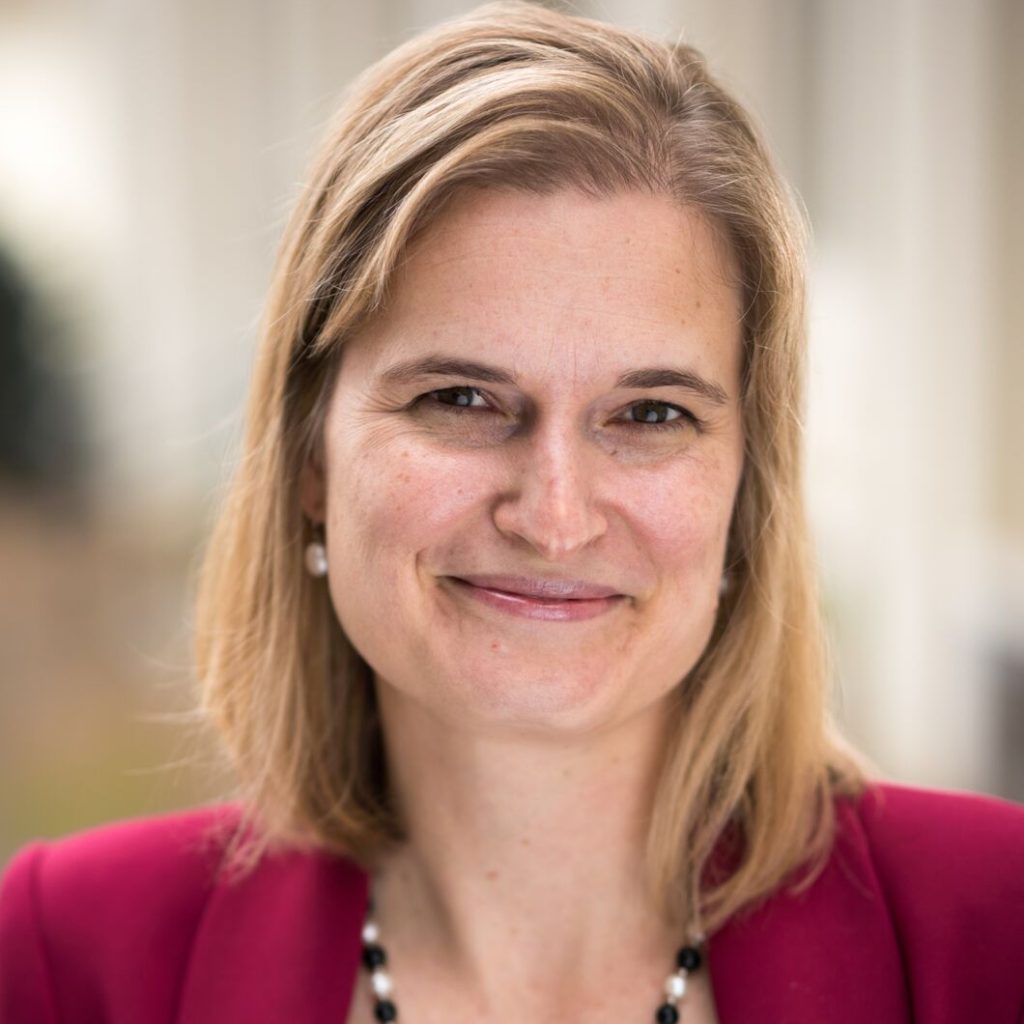 Genya V. Dana
Chef de la médecine de précision au Forum économique mondial.
She leads the co-design, testing and scaling of pilot projects with governments, industry, civil society, and academia to tackle policy and governance challenges around moving toward a tailored and personalized approach to health and healthcare.
An internationally recognized expert on the policy and science of synthetic biology and gene editing, and has advised foreign policy makers on the implications of emerging technologies.
She served as a U.S. negotiator on science, technology and innovation in multi-lateral organizations like the United Nations, worked to advance science, technology and innovation for sustainable development with a focus on Africa, and developed international partnerships to support scientific research on brain science and biological engineering.
Degrees in biology, public policy, and risk assessment
PhD research in South Africa.
BACK TO PROFILES