NEF Ambassador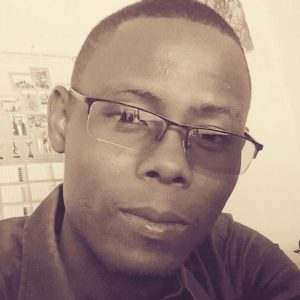 Francis Mbaibo
Chad
Born in Pala, Chad, Francis spent two years in the Faculty of Sciences, in Mathematics, Physics and computer science, before flying to vocational training, where after he obtained a Master's degree in Financial Management. 
He won the  Digital Innovation Award of Reach for Change and was a finalist in the  2017 competition, and one of the 50 best African startups chosen by the European Union at the EU Africa Forum. As an entrepreneurial technician, he has created a digital startup that introduces young people to digital entrepreneurship. 
Today, Francis is working on an agribusiness application, which he hopes to operationalize in 2018. 
BACK TO PROFILES