NEF Ambassador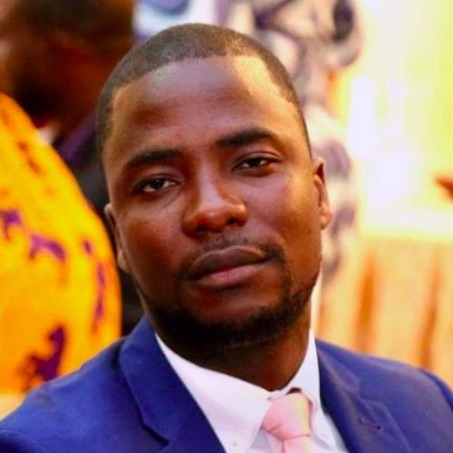 Eric Gabriel Jenn
Liberia
Eric Gabriel Jenn is a transport and geotechnical engineer and an infrastructure policy specialist. He works currently as a Transport Specialist at the Ministry of Public Works in Liberia.
With a B.Sc in Civil Engineering, Eric went on to study Drainage and Sewerage Engineering in Japan. He later moved to China in 2013, where he obtained a Master's degree in Geotechnical Engineering. His research in the application of weathered laterite soil as a base and sub-base material for both low and high volume road construction in tropical regions has been extensively referenced.
Selected among many applicants as part of 150 Fellows from over 100 countries that joined the EU Joint Research Center in Ispra, Italy, as an Infrastructure Nexus Fellow in 2016.
In an effort to provide evidence-based analysis and critical research in the transport sector, he moved to the University of Birmingham in the United Kingdom in 2018, where he obtained his second master's degree in Transport Economics and Engineering, with an emphasis on road Economics.
BACK TO PROFILES