Scientific African Team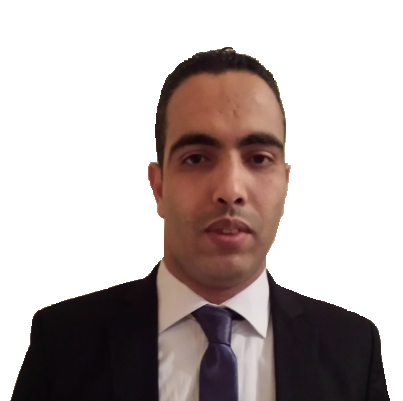 L. Latrach
Country:
Position:
National Center for Studies and Researches on Water and Energy, Université Cadi Ayyad, Morocco
Specialty:
Environmental and Geoscience
Dr. Lahbib LATRACH is currently a researcher, innovator and lecturer at the National Center for Studies and Researches on Water and Energy, Marrakech, Morocco. He is also an affiliate researcher at the Laboratory of Hydrobiology, Ecotoxicology, Sanitation and Global Change of the Faculty of Sciences Semlalia, Marrakech, Morocco.
Lahbib holds a PhD in Environment and Water Management from the Cadi Ayyad University, Morocco. In 2015, he joined the Department of Soil & Ecological Engineering, Faculty of Life and Environmental Sciences, Shimanee University, Matsue, Japan, as a researcher in wastewater Management. From 2013 till 2017, he was an expert consultant at the International Institute for Water and Sanitation, Rabat Morocco, where he was a member of international initiatives and cooperation with international organism like the United States Agency for International Development (USAID), and the Japanese International Cooperation Agency (JICA). Lahbib is also a reviewer at the International Water Association (IWA), Stockholm, Sweden.
His research interests include Climate change; Environment; Environmental stresses, Hydraulics; Microbiology; Pollution control; Reuse; Waste treatment and management; and Water quality. Lahbib has published extensively and notably in the field of environment, and he was involved in several international projects. Lahbib contributed to the organization of several international conferences and workshops in the field of water and environment.
In reconnaissance of his excellent research and social entrepreneurship achievement, Dr. Lahbib received numerous awards and prizes around in Africa, Asia and in Europe. In 2018, Dr. Lahbib nominated as the official Ambassador of the 'Next Einstein Forum' in Morocco.
BACK TO PROFILES