NEF Team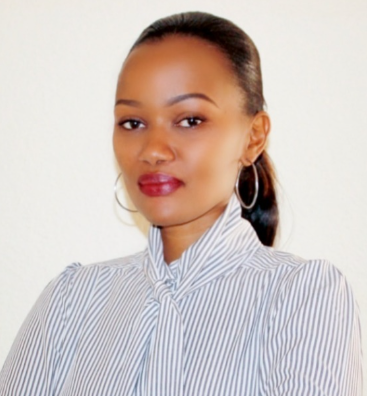 Seraphine Kayitaramirwa
Project coordinator, AIMS Industry Initiative and the Next Einstein Forum
Seraphine Kayitaramirwa is a data scientist passionate woman, with vast experience in IT
and project management. She holds a Master's of Science (MSc) in Project Management,
Bachelor's Degree in Information Technology.
Seraphine worked for 10 years in the banking industry as a senior data analyst and system
applications enhancement as well as a programmer where she has contributed to automate
the business processes and gather critical business insights and identifying the market
trends. Currently working as the project coordinator for the AIMS Industry Initiative, she is
skilled in managing data science projects and programs.
BACK TO PROFILES