NEF Fellow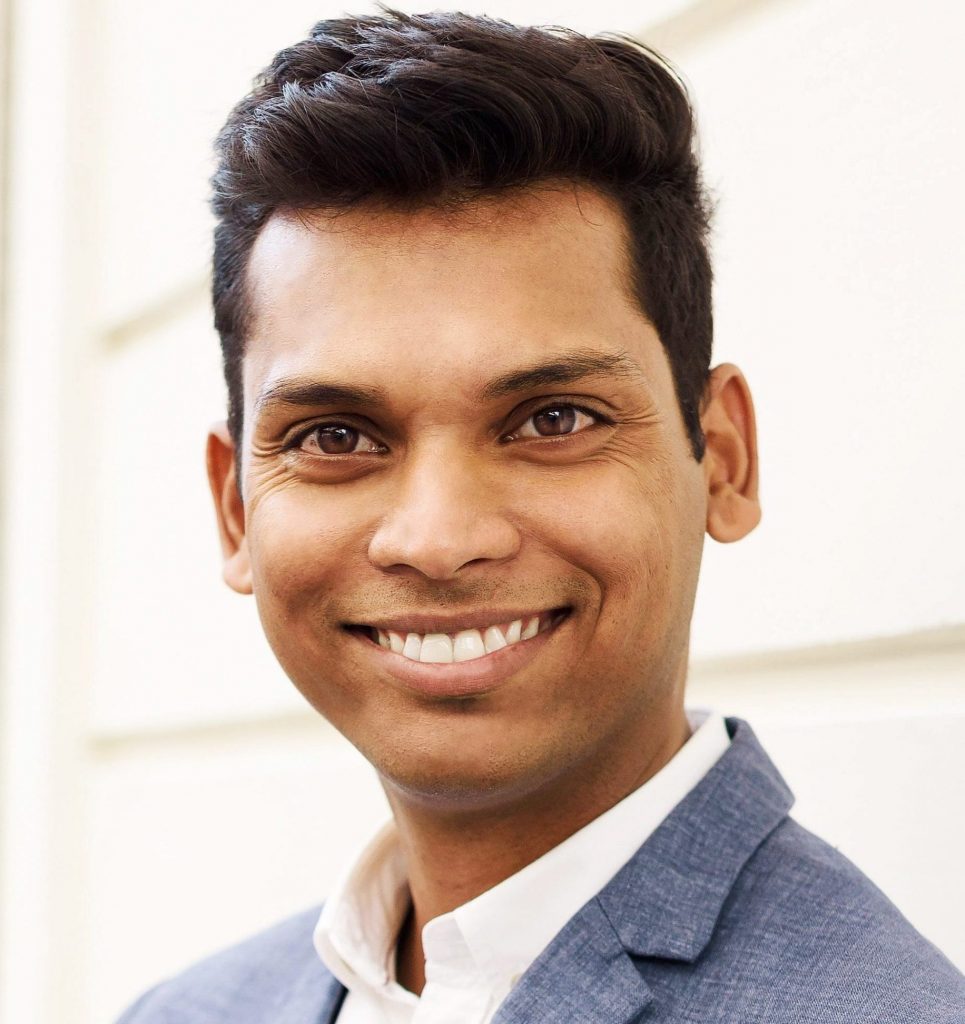 Zaheer Allam
Country:
Mauritius
Area of Research:
Urban Resilience and Sustainability
Institution:
Port Louis Development Initiative
Einstein Challenge:
Zaheer aspires to further understand the dynamics shaping urban life in the Anthropocene, to better mold policies enhancing both livability and economic levels in future cities, set to host the majority of humankind on earth.
Increasing the livability of cities drives Zaheer's works. Awarded a PhD from Curtin University in Australia, an MBA from Anglia Ruskin University in the United Kingdom and a Bachelor of Applied Science in Architectural Science also from Curtin University, Zaheer is well prepared for sustainability research. With over 25 peer reviewed publications, 50 published papers and upcoming books, he explores the theme of how to increase the livability of cities through a multitude of strategies ranging from environmental, economic and cultural. His work is oriented towards accelerating the integration of technologies in cities, to better enhance governance and lead to informed decisions—without compromising resilience. His approach has been widely featured in scientific publications, and adopted at both policy and legislative levels.
Zaheer started his journey as an activist in Mauritius where he co-founded the "Plateforme Citoyenne" (or "Citizen Platform"), an NGO that successfully stopped the proliferation of coal fired plants in Mauritius, and that encouraged the use of novel energy frameworks more adaptable to Small Islands Developing States (SIDS). His works gained the recognition of the United Nations where he was invited as a Keynote Speaker in 2014 for the SIDS conference in Samoa, in addition to being invited as a Steering and Drafting committee member for the UN's 'Samoa Pathway Outcome Document'. He was also on the Selection Committee for the United Nations Solutions Summit in 2018 and delivered a statement to the historic first UN HABITAT assembly in Nairobi in 2019.
He works today as an Urban Strategist for the Port Louis Development Initiative (PLDI) where he contributes to the drafting of a 'National Regeneration Programme' aimed at economically incentivizing urban regeneration. The scheme was successfully adopted by the Government of Mauritius in the 2018-2019 National Budget. He also contributes as a consultant to numerous urban large-scale projects across Africa, with the aim of seeking resilience through innovative dimensions.
To further share his ideas, he is frequently invited as a speaker on issues relating to urbanism and sustainability, and has delivered numerous speeches, including a TEDx talk. He has taken part in high-level panels alongside mayors, senators, and head of states from various countries.
With an interest in contributing to building a more humane world, Zaheer contributes to the work of numerous international organizations, including acting as an Advisor of the International Federation of Landscape Architects (IFLA), African Representative of the International Society of Biourbanism (ISB) and Chapter Chair of the International Network for Traditional Building, Architecture & Urbanism. Furthermore, he has contributed to numerous conferences aimed at advancing the cause of heritage, livability, and sustainability.
In recognition of his contributions, he has been honored with numerous awards including national decoration by the President of Mauritius, selection on "40 Under 40" of the Urban Land Institute (USA), election as Fellow of the Royal Society of Arts (United Kingdom), and enlisted on the 'Top 100 Most Influential Urbanists' by Planetizen.
BACK TO PROFILES