NEF Ambassador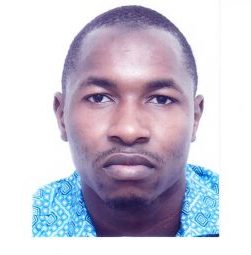 Souleymane Sogoba
Mali
Souleymane Sogoba is from Mali, he works as a documentalist at the University of Ségou in Mali, as well, he is the Information Manager of the Scientific and Technical Journal of Mali and Member of the IFLA Information Technologies Section, and Ambassador of the Program IPA of IFLA in Mali.
He holds a Master's degree in Education Sciences, plus a Professional Degree in Digitization of Collections. Sogoba is ambitious and thirsty for knowledge, full aware of the challenges related to access to information and the development of science in Mali and Africa, he wants to take part in the construction of the building he calls "a connected Africa, an informed Africa".
The rise of science and scientists, in his view, is linked to access of information being the bedrock of Africa's development of which we dream and his opinion on the development of Africa, is science-based access to information.
BACK TO PROFILES