NEF Ambassador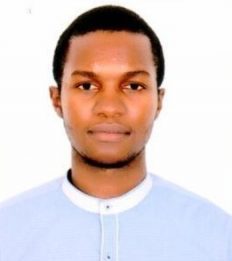 Lars Albino Lemos
Mozambique
Lars Albino Lemos is the lead Trainer of Knowledge Sharing Campaign, a community platform that brings together those who have experience and can share their knowledge and those who are eager to learn, but lack opportunities. He is a passionate systems developer, he enjoys teaching system analysis & design along with programming fundamentals and IT audit subjects at University. The pinnacle of his learning journey was when he obtained Masters of Computer Applications and Masters of Business Administration.
Also, he is a mentor for Open Data solutions, such as MoreLife and EasyPay, solutions that provide health information systems services and financial services to rural areas. He provides workshops on Mobile Development and Systems analysis and Design at national conferences, such as Google Developer Group Dev Fest.
Currently, Lars is the Health Information Systems Developer at Global Programs for Research & Learning and Co-Founder of Mukheru Express and CEO MozDevelopment, a company that provides Software Development training for the community in learning how to program to bridge the gap of learning software design, creation and delivery, while advocating for positive social change.
Lars enjoys speech writing and public speaking, as well, he is a Toastmaster at Martin Luther King.
BACK TO PROFILES