NEF Fellow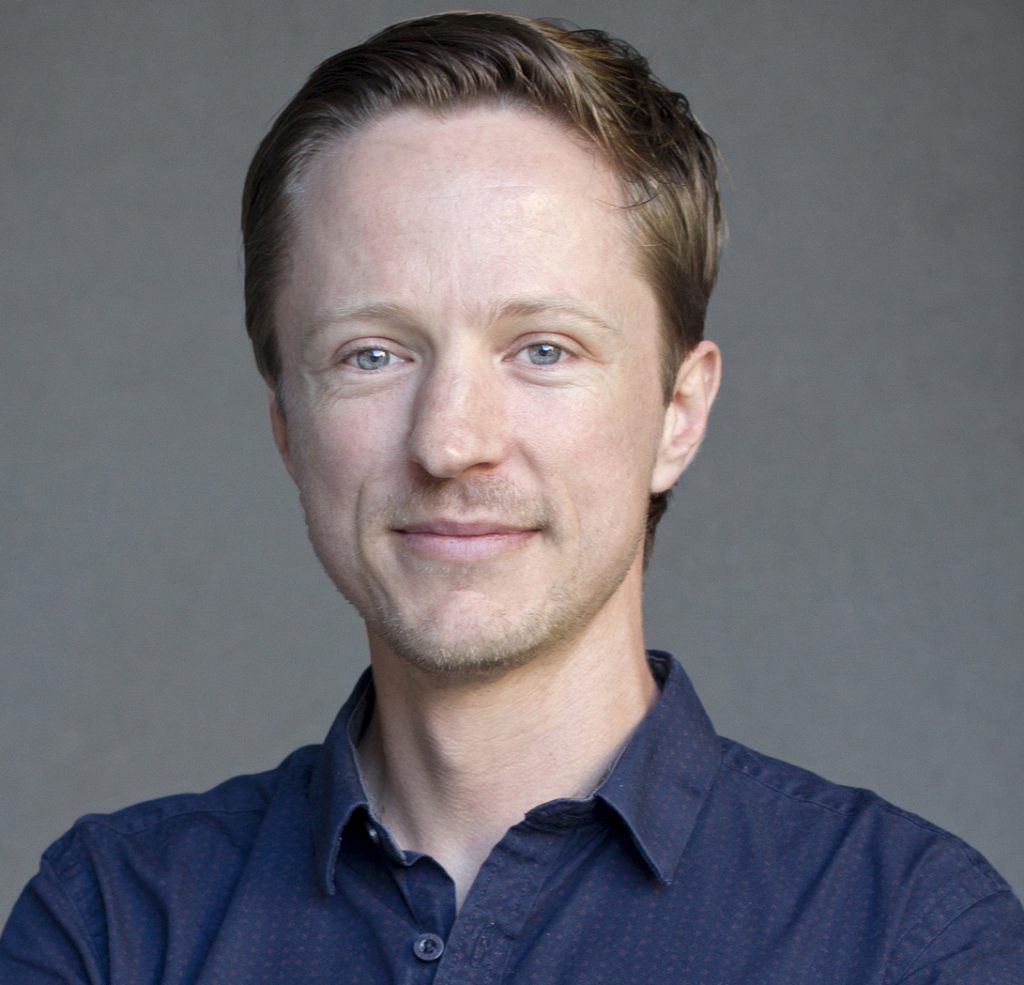 Dyllon Garth Randall
Country:
South Africa
Area of Research:
Chemical Engineering
Institution:
University of Cape Town
Einstein Challenge:
Dyllon hopes to change our modern sanitation systems to focus on resource recovery rather than merely treatment. He wants to challenge people to rethink "waste" streams as valuable resources, creating more circular and green economies.
Born in East London, South Africa, Dyllon always had a love for chemistry and mathematics, which resulted in him deciding to study Chemical Engineering at the University of Cape Town in 2003. He went on to obtain his Ph.D. in Chemical Engineering in 2010 at the same institution. His Ph.D. thesis focused on treating mining wastewater using a novel technology called eutectic freeze crystallization.
He has worked for the consulting company, Aurecon, as a process engineer in their Water Group. He then spent two years working at the Swiss Federal Institute of Aquatic Science and Technology (EAWAG) on a project funded by the Bill and Melinda Gates Foundation called Reinvent the Toilet Challenge. This period significantly shaped his career and resulted in him focusing his current research activities on sustainable sanitation, specifically human urine. He is currently a Senior Lecturer in Water Quality Engineering and a core member of the interdisciplinary Future Water Institute at the University of Cape Town.
His work has resulted in two world firsts: a fertilizer-producing urinal as well as the first bio-brick grown from human urine, which has won several national and international awards. The most recent being the 2019 Warner prize from the global Institution of Chemical Engineering for "exceptional research in the field of sustainable sanitation systems, for notably challenging the status quo and for disseminating findings to the broader public and scientific community". Last year he was awarded the prestigious Future Leaders – African Independent Research (FLAIR) Fellowship by The Royal Society and the African Academy of Sciences. These £300,000-worth Fellowships are awarded to talented African researchers who have the potential to become leaders in their fields. In 2018, he led his team to win 1st prize in the Clean Water and Sanitation track as well as the Global Scalability Potential Award at the largest global innovation competition, called UNLEASH 2018.
BACK TO PROFILES