NEF Ambassador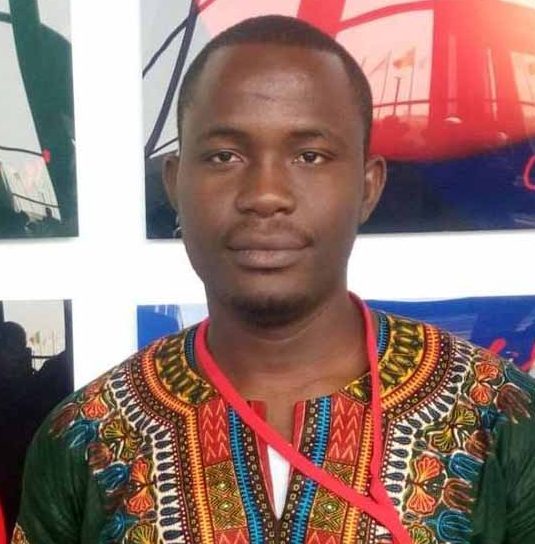 Tokpa Darwolo Jamah, Jr
Liberia
Tokpa holds a first degree in Mathematics and Economics from the University of Liberia.
He is passionate about plying a career in the sciences.
Tokpa did his graduate studies at the African Institute of Mathematical Sciences in Cameroon and later at the University of Stellenbosch, where he obtained a Master of Science Degree in Mathematical Sciences and Mathematical Biology, respectively. His research areas of interest are: Mathematical modeling– using mathematical models to understand the dynamic of infectious disease within multi-host populations and costing the interventions of a disease outbreak through its cost benefit and cost effectiveness analysis.
Currently, he is servicing as a Data Consultant at the University of Massachusetts Graduate School of Biomedical Research and an adjunct faculty at the Hawkeye Community College in Waterloo, Iowa, USA, where he teaches mathematics.
BACK TO PROFILES