NEF Ambassador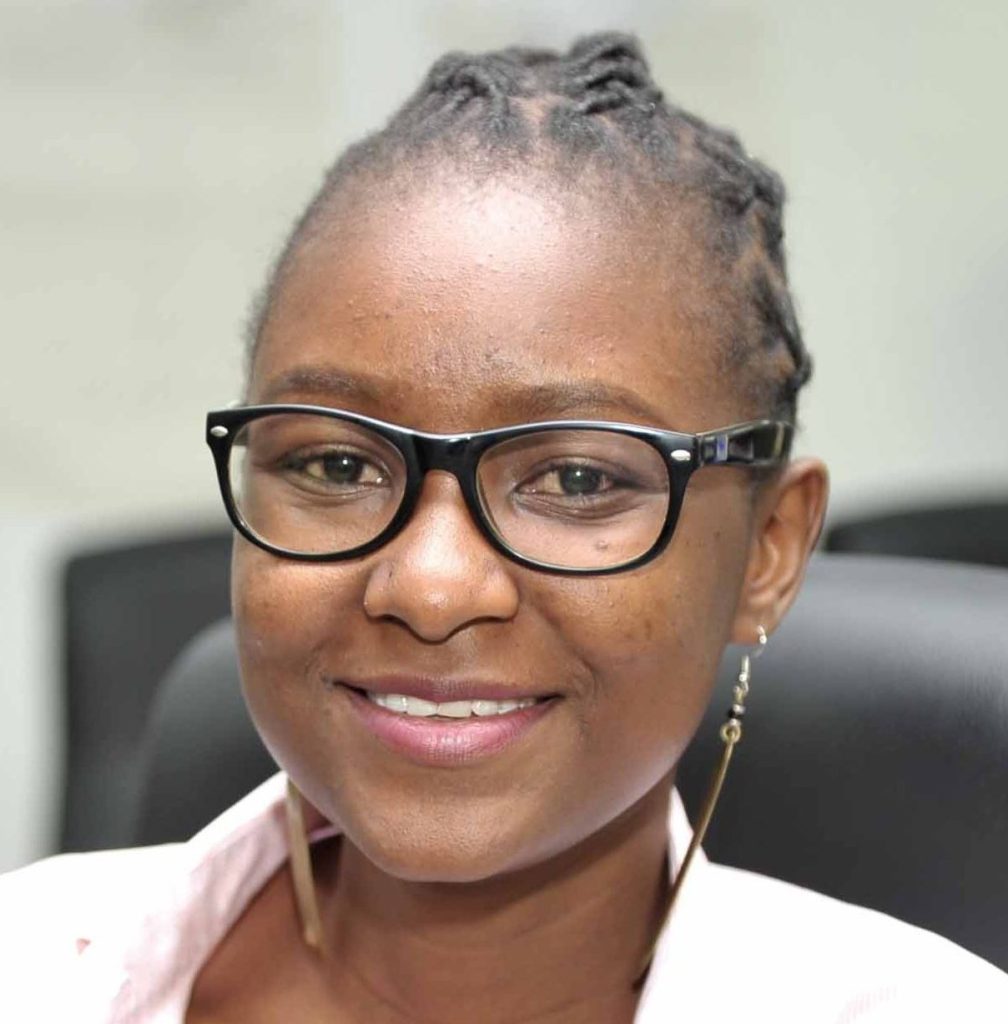 Aneth Mwakilili
Tanzania
Aneth is a young scientist in agricultural biotechnology and bioinformatics. She is currently pursuing a PhD in Plant Protection Biology at the Swedish University of Agricultural Sciences (SLU). She is also an Assistant Lecturer at University of Dar es Salaam, Tanzania, where she also does part of her studies.
Aneth has a background on Molecular Biology and Biotechnology. Her current research project is focused on understanding the interaction between soil microbiome and plant health for sustainable food production. She is investigating the influence of soil microbial profiles in functioning of push-pull technology, push-pull being an effective and environmental friendly approach for management of major pest of cereals among smallholder farmers in Southern and Eastern Africa.
Aneth is passionate about science, education and gender equality causes. She is an eLife Ambassador, and currently a member and ambassador of University of Dar es Salaam H3ABioNet node. Likewise, she contributes at Wikimedia community as an editor as well as
volunteering on editorial and writing roles for academic/scientific outlets. When not in the lab is an avid reader, enjoys traveling and sharing knowledge on social media and her blog.
BACK TO PROFILES