Board of Directors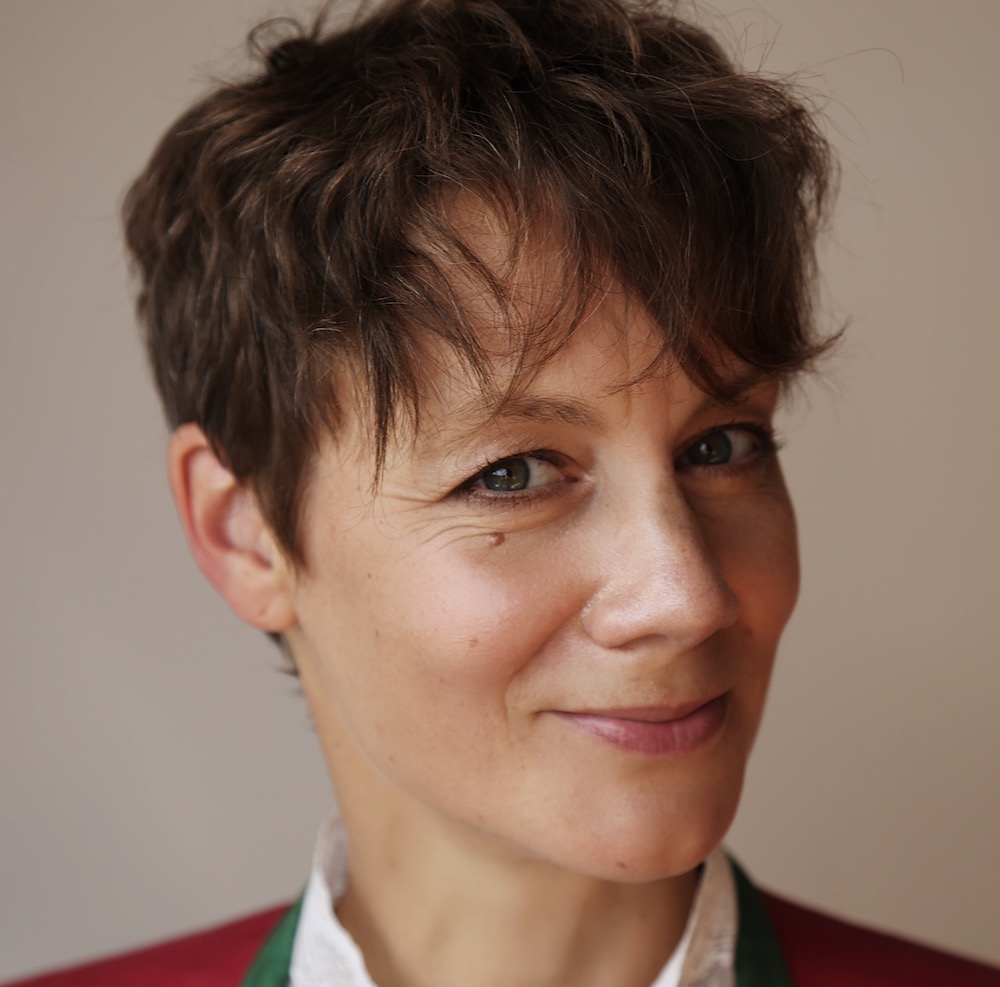 Tamara Giltsoff
Member
Tamara is an innovation leader and entrepreneur with a passion for driving the growth and impact of technology ventures in emerging markets, recently as the Head of Innovation for the UK's Department of International Development (DFID) and now as an independent strategic advisor to DFID and its partners, covering EdTech, AgTech and Assistive Tech, and as Head of Strategic Growth for Enable (tech solutions for emerging markets). Tamara is a member of the UK-Africa FinTech Partnership, exploring opportunities for collaboration between UK and African FinTech ecosystems.  
At DFID Tamara worked at the intersection of development funding and venture capital. She oversaw the strategic growth of the £200m multi-donor funded Global Innovation Fund, a venture-style, evidenced-based investment vehicle. She led a programme of work to review DFID's commitment to innovation funds and embedded a strategic and operational approach to addressing the gap in patient capital and venture support needed to get impact innovations to scale. She co-launched a 'Frontier Technologies' programme inside DFID to introduce and pilot the use of technology for development and for humanitarian response, piloting the use case for UAVs, Electric Vehicles, Internet of Things, 3D printing, machine learning and AI. She introduced Lean Startup innovation methods and design thinking into development programming. 
Prior to DFID Tamara spent her career in the private sector working as a designer originally, then in strategy and innovation roles, and as the co-founder of Product Health – bringing sensing and machine learning into the off-grid energy sector in East Africa.   
BACK TO PROFILES